MISSION STATEMENT
The mission of our companies is to LEAD THE INDUSTRY in quality of service
and innovative technology through:
Creative product design and manufacturing methods.





Continuous improvement of performance through total quality management.





Personal and corporate growth which benefits our customers, employees and the community.

Integrity in dealing with our customers and ourselves.

Financially responsible and profitable.
Table IV - Standard Finishes and Materials-see:
Table IV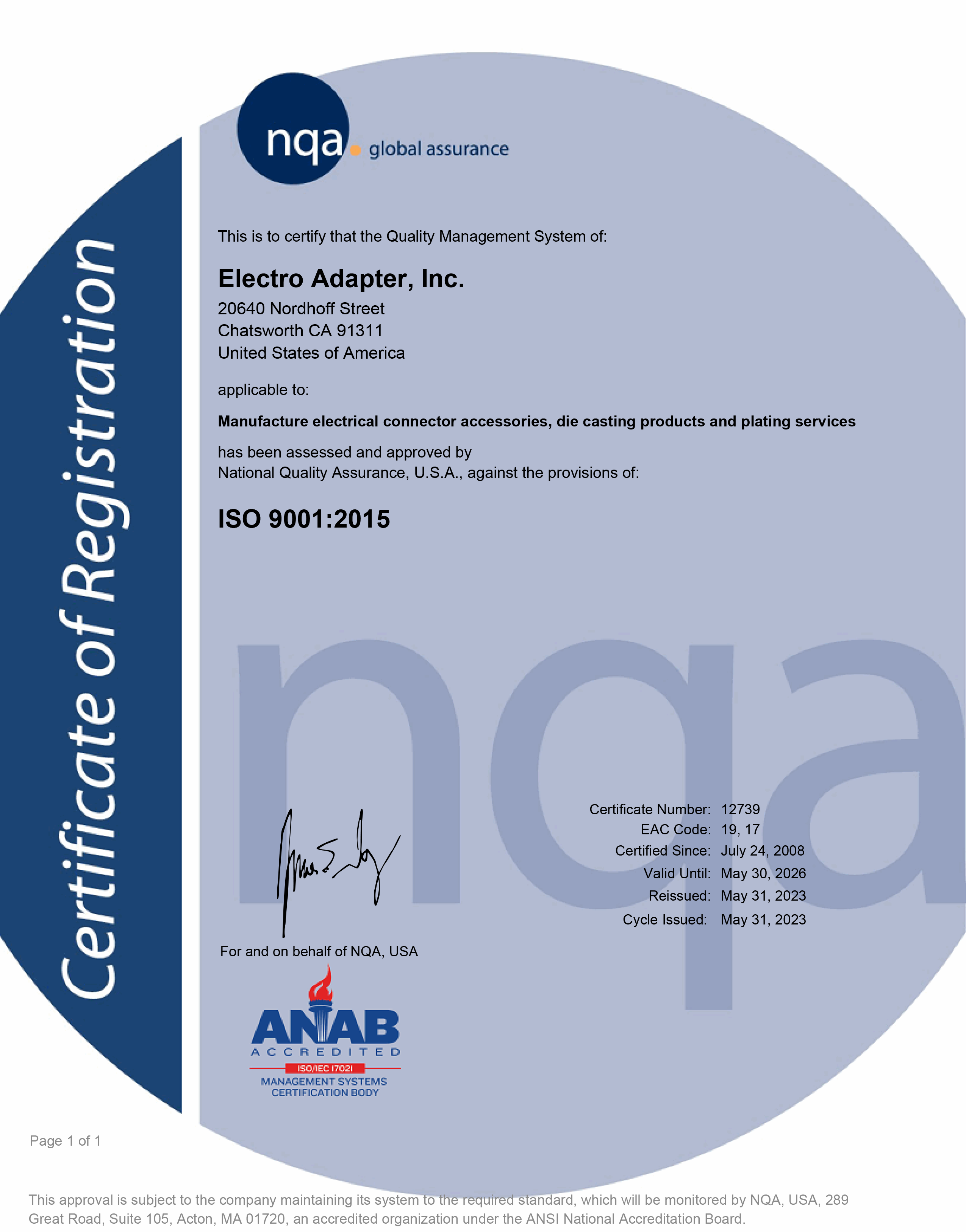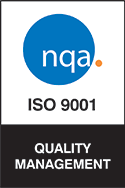 20640 Nordhoff Street, Chatsworth, CA 91311
Ph: 818.998.1198 | Fax: 818.709.5773

E-Mail: sales@electro-adapter.com


Visitor: 3180419
arrival: 9/26/2023
at: 12:18:13 PM
Copyright © 2010